Any Platforms, Any job, any idea is possible.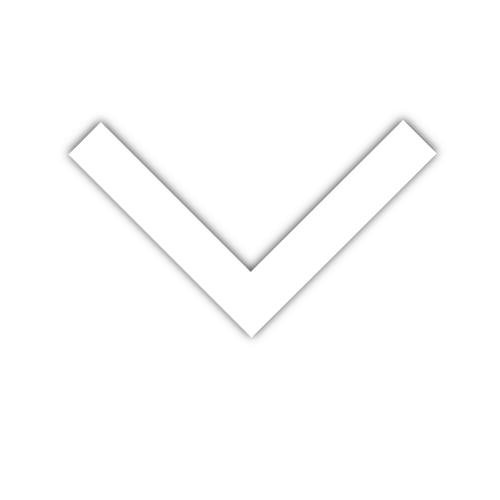 Our developers are required to know not only how to develop useful applications, but also to develop onto other platforms. This makes transitioning onto multiple platforms much more achivable, and seemless for growing businesses.
Let us Integrate to your specific needs
Choose which options are right for your business needs, then we do the rest.
Applying Perspective
Be closely involved in seeing how effective your products are on different platforms.